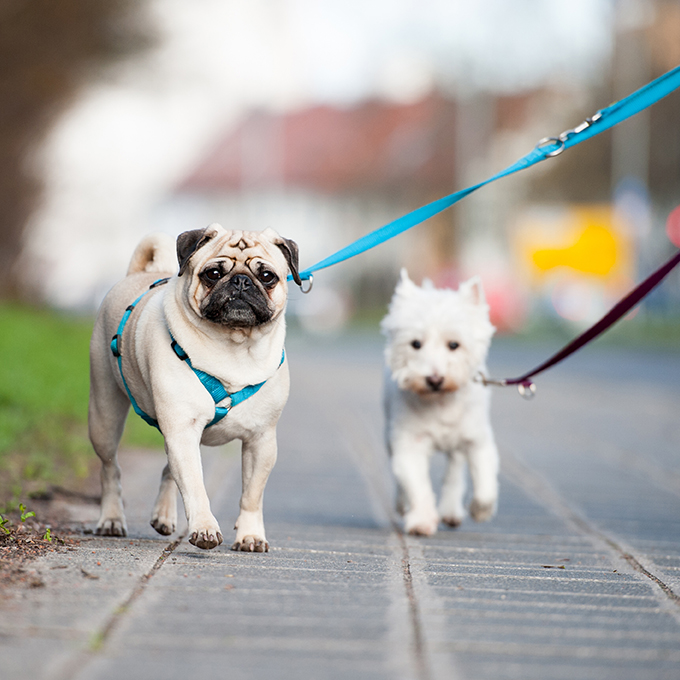 The best gift you can give your dog is regular walks! Booked on an as-needed basis or on a regular weekly schedule.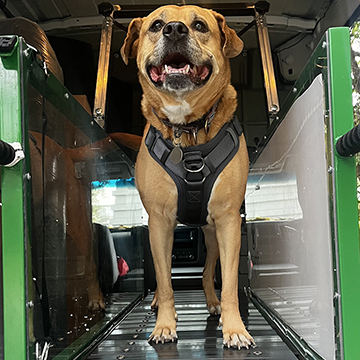 We bring our climate-controlled mobile dog fitness centre to you! We offer a unique, safe way to walk, run, and exercise your dogs in any kind of weather.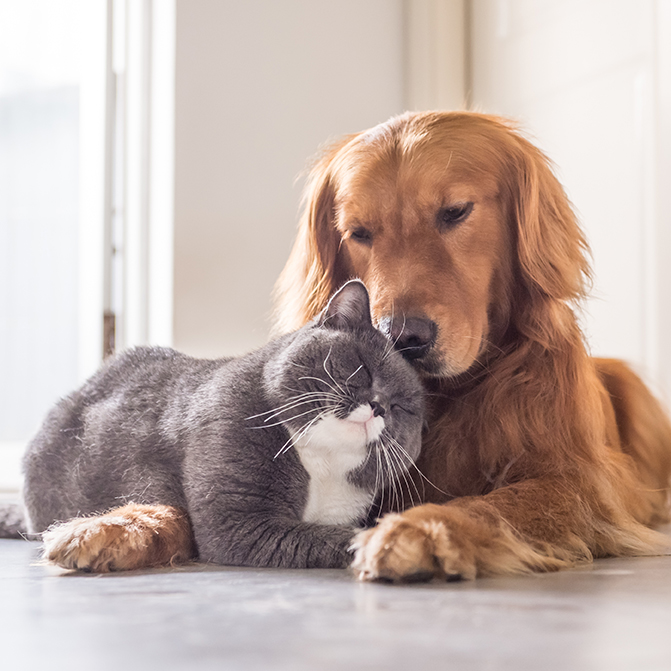 We offer 15, 30 & 60 minute visits, and work with you to set up a schedule that works best for your pet and their regular routine.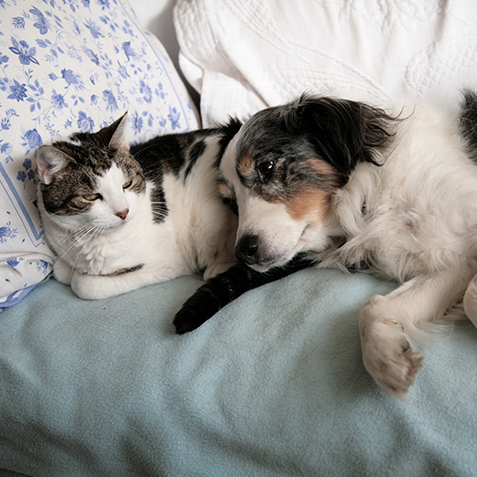 For those pets for whom several visits throughout the day just isn't enough human contact, we offer overnight visits in your home.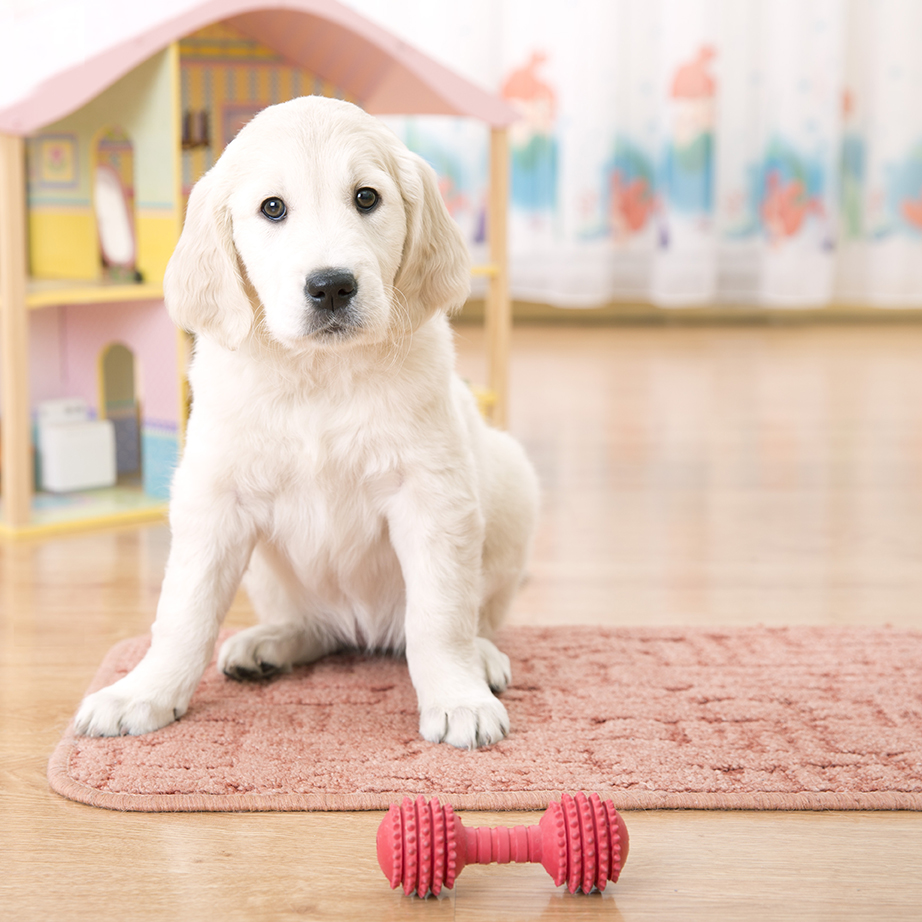 Visits tailored to your puppy's needs, with a focus on basic obedience and potty training.